Innovative Drying Solutions
FlexAir is a worldwide leader in dryer technology for the converting industry. Our intricate knowledge and unmatched design experience means we approach challenges from a unique perspective, allowing us to develop and manufacture customized, innovative drying solutions.
Welcome to FlexAir
FlexAir's advanced products are developed to meet the needs of a growing and evolving industry. We understand the challenges that new applications bring and our FIRST goal is to make sure your drying performance exceeds your expectations. Not all dryer systems are created equal. Often inappropriate dryer design has been the weak link in a converting process. Honestly, we would rather lose a sale than provide the wrong equipment for your particular needs. We welcome the opportunity to discuss the advantages and limitations of different drying solutions to ensure you will see the results you desire in your process, now and in the future.
More About FlexAir
The Technologies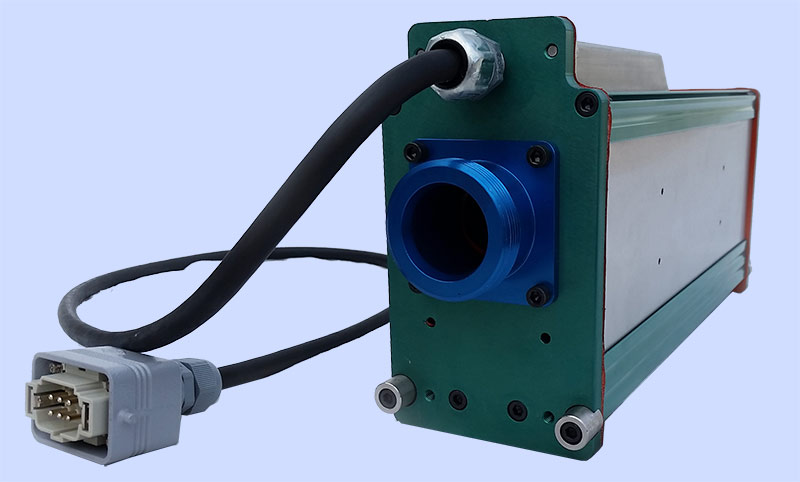 A-Class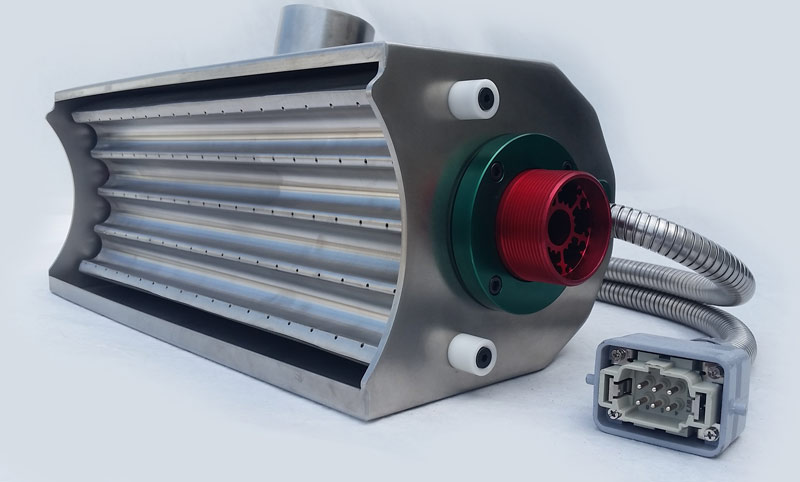 B-Class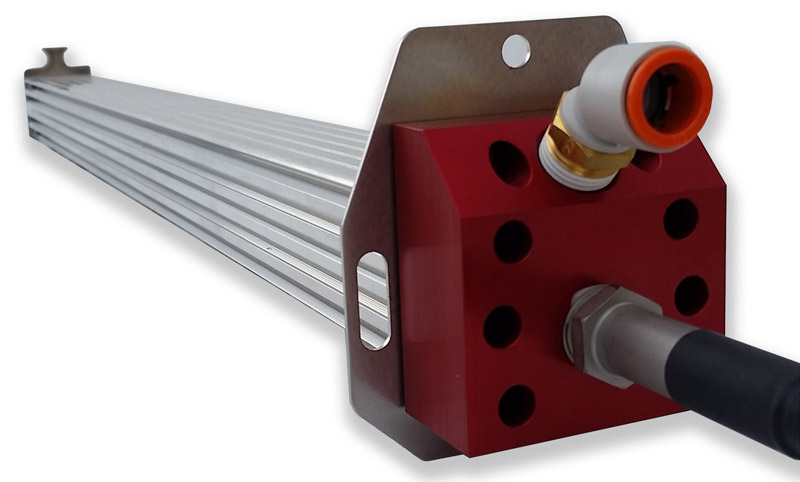 C-Class
Trusted Around the World



Countless Installations.
Endless Solutions.
You're good at what you do because you look at things differently than others—and so do we! Let us show you how our "different" approach is working for our customers around the world …
View Solutions